Shadowy Presence: Crusader Killjoy
Talk

0
1,633pages on
this wiki

[[File:Quantump.jpg|thumb]

You'll want about 15 of these, since this is your main quanta source.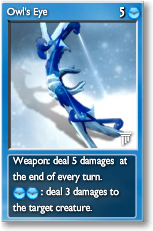 1 Owl's Eye is fine. If you have it, 2 don't hurt at all.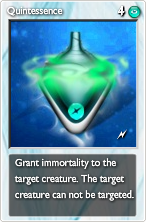 6 Quintessence will do the trick.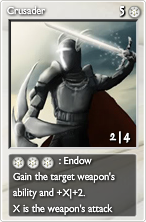 This is your main and only attacking source. Have 6 of them.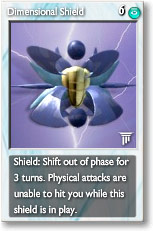 Have 3 or 4 on hand. I use 3.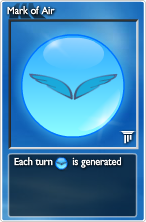 Strategy:

The idea is to use Owl's Eye, get out a Crusader, have him Endow your weapon, and snipe every enemy creature. Use Quintessence to defend against Reverse Time, etc.
If your foe has a good weapon out, it is okay to Endow it instead of Owl's Eye.

Upgrades:

This deck gets the job done without upgrades, but if you can, upgrade in the following order:
1)Owl's Eye 2)Quintessence 3)Crusader 4)Quantum Pillar 5)Dimensional Shield